Services
how can we help
PPG is a software consultancy, focusing on the integration of internally or vendor supplied risk components, working with existing internal and external programme teams. With offices in London and Canada, PPG provides a wide range of services, software accelerators, programme delivery, and access to industry partners and specialist services.
Risk System Selection Consulting
PPG has been involved in many vendor selection process and comparison processes. We will help you create the full range of selection processes and guide you through the programme management, delivery estimation and internal cost estimation process.
Business Needs Analysis
PPG provides a range of approaches to work with the Business and IT stakeholders to capture the governing vision and drivers, and then collaboratively build delivery programmes and scope.
Application Design
Choosing an application infrastructure and approach that aligns with the clients IT strategy and market best practices is a key step to ensure that any given risk solution properly integrates across all components and existing/chosen infrastructures. PPG has successfully worked with vendors, external partners, and IT staff to openly identify tradeoffs, approaches and designs throughout the project lifecycle.
Vendor Integration and Deployment
PPG has a wide range of experiences with QuIC Financial Technologies, a leading vendor of financial risk simulation and pricing analytics
In addition to QuIC, PPG has experience with a wide range of leading risk management software vendors in the marketplace
PPG contrasts vendor solutions knowledge with internal build experience to provide a wide view of approaches for integration
System Reconciliation Expertise
Business alignment and analysis in development roadmaps and strategies for delivery trading and capital solutions such as CVA, EC, and RegCap
Understanding of front-end/user requirements for trading module development for traditional trading limits and risk results use
Market implied/risk neutral modelling expertise
Collateral and netting implementation alongside trading reconciliation
Portfolio regression, instrument, trade MTM, and CVA regression testing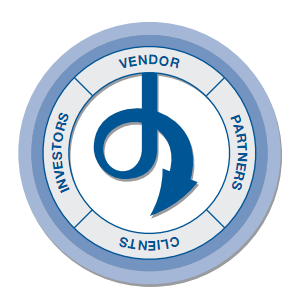 "PPG provides a strong balance of results oriented leadership and business savvy that unifies IT, Business, Vendor and Consulting staff into a strong partnership".